If You are in Emirates and looking for fulfilled and colorful experience after Sunset than you need to Visit Dubai is the place you need to visit for both families and Partyholics.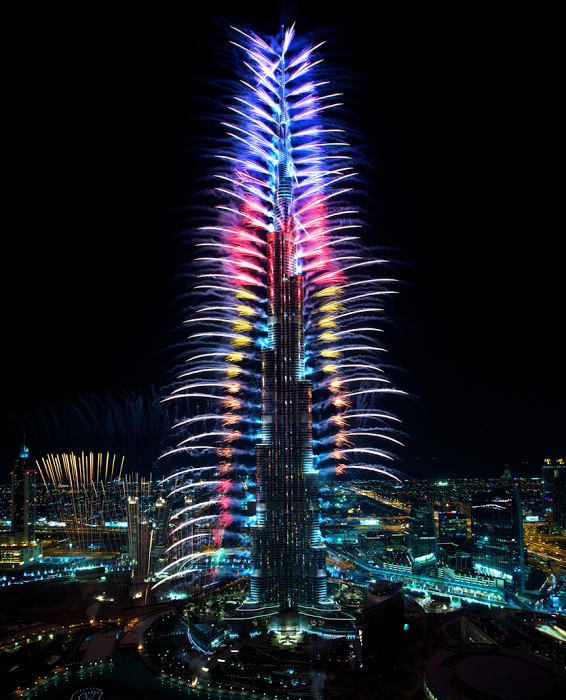 Though being an Islamic State Dubai has lot to offers for the Partyholics. As the sun goes down and dark takes over the party animals comes out and step into some of the cool and hot disc and clubs in the town. People coming on Dubai Tourist Visa can enjoy everything from large clubs to intimate lounges, bars and cafes. If you want to party out under open sky than Dubai will not let you down even at that point also. As Dubai has one of the finest beach and outdoor clubs. All the leading and renowned hotels are having the happening clubs under their belt. Dubai's clubs and Bar can intake any one and surprisingly everyone provided that you are at least 21 years of age. Most of the clubs play chart music everyday but with different theme but some of the clubs here have their own Live Band. Most of the time in week many clubs host events so the trick is to be at the right place at the right time and may be you are lucky enough to get free drinks.
If You are looking to party hard but don't have the right cloths or you don't want to waste time in getting dressed up for that you can check out the club BARASTI beach club which at Mina Seyahi beach. The Food and Drinks offered here are absolutely delightful and dancing barefoot on sea beach will remind you playing back in childhood. Clubbing and Drinking goes hand in hand but Dubai has some laws which have to be followed by everyone. Legal drinking age is 21 and also you should be NON-MUSLIM. All the clubs at Dubai check the ID cards of the guest, so it's advisable to carry one along with you. For tourist you need to show your Passport Stamped with Tourist Visa Of Dubai and for locals their Driving License or Emirates I.D card is sufficient.
If You are not a Party animal then also Dubai has lot to offer like you can have dinner at most fabulous restaurant At.Mosphere located at level 122 on Burj Khalifa. You can have mouthwatering International Cuisines. You can also have dinner at Dubai's only revolving restaurant Al Dawar. After dinner you can go and watch a Movie at world class movie theaters which are located in almost every mall around Dubai.