The Documents for the Visa Application Is Very Important. You Need to Have a Reliable Agency for the Application. There Are Numerous Agencies Online. When You Lookout and Search for the Online Agents There Are Numerous and You Would Not Be Able to Find the Genuine One. In Order to Rely on the Agents for the Visa Processing, You Got to Find the One on Whom You Can Trust Entirely. You Will Be Giving the Documents and Stuffs and for This You Should First Ensure That They Are Reliable and Trustworthy.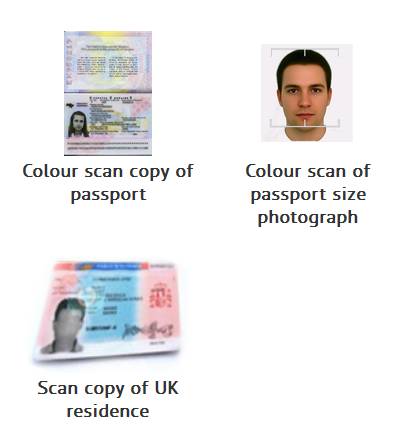 For Applying for the Dubai Visit Visa, You Need to Be Careful of the Online Agents. There Are Many Scam Pages Too That Run Only for Money and Take Much Time or They Don't Get the Task Done at All. In That Case, You have to check out for Their Genuinity. The Feedbacks and Reviews by the Customers Will Help You Decide and Give You an Idea About the Genuinity of the Website and the Agents.
The Agents Should Be Transparent in Their Work and the Charges Should Also Be Reasonable. Don't Blindly Pay Whatever They Ask for. Get All the Details First and Then Go Ahead With the Documents. The Documents Should Be Arranged as Per the Requirement. The Requirements for the Visa Should Be Arranged in an Order and the Application for the Visa Should Be Filled Accurately. There Should Be No Errors in the Application. The Details in the Documents Should Be Entered in a Proper Order. Make Sure You Recheck Them After Completing and Even Before Entering Too.
Enclose a Scanned Copy of the Passport. The First Page and the Last Page Should Be Scanned. The ID card should Be Copied. Enclose These With the Application.