Dubai is a perfect city to travel with kids, because has excellent infrastructure, entertainment and ease of mobilization. Child has permission to travel abroad, but they must follow the Visa For Dubai Documents Required.
All the family can travel together if all travels, counting children and babies on a parent's passport, have a Tourist Visa For Dubai to enter the UAE. If you apply for the Family Visa For Dubai, you'll receive an electronic visa in your e-mail, so it's just print and bring with you.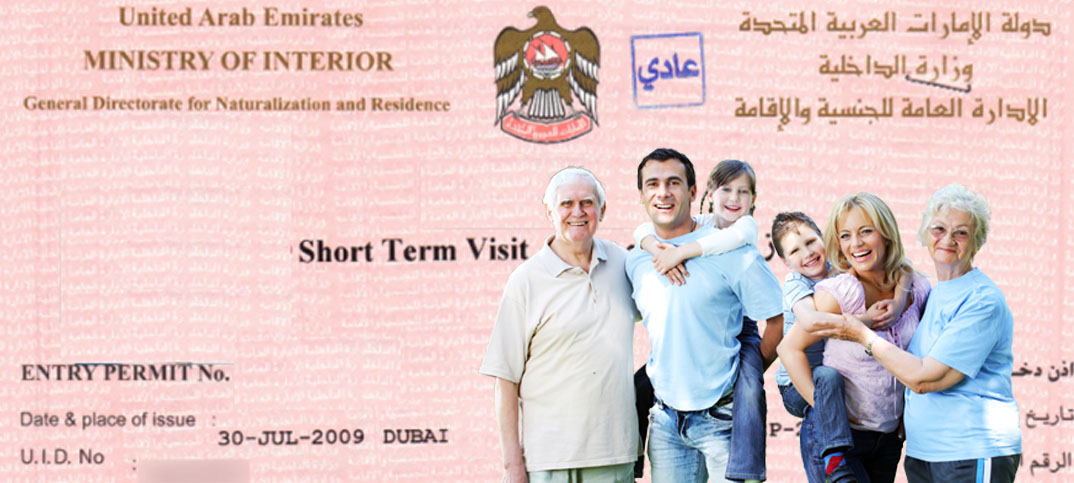 Here are some tips for a comfortable trip in family: slow down, planning a route, be flexible, pack just you really need, stay in a safe hotel, consider a trip with all inclusive (this will help you to enjoy with your family), set a budget, bring stuffed toy and comforts from home, take drugs and travel with an open mind.
In Dubai have a lot of activities for children like museums, parks, swimming pools and children less 12 usually have discounts. A good option is the Al Nasr Leisureland with a variety of sports. Other point is the Children City with 7.700 square meters making the didactic process exciting.
If you want spend a day with the family, Wonderland is the best place, since 1996 the park receives more than 2 million tourists. The summer is the best season to appreciate the Water Park and don't forget the sunscreen. In the summer you can also enjoy the Dubai Dolphinarium where you can swim with the dolphins.
Families In Dubai can expect an amazing trip, in the end of the trip the Creekside Park is the perfect park to have a picnic with sandwiches, orange juice and chocolate cake. Fun things to do in Dubai, just choose your favorites places, planning your itinerary, pack luggage and enjoy the journey!