Dubai Is Famous for Its Tourism, Investment and Job Opportunities Also Other Fun and Interesting Factors. When You Visit Dubai for the First Time There Are a Lot of Things to Explore and Enjoy Which You Cannot Describe in the Words. Accommodation Here in Dubai Is Not a Problem You Can Find All Kind of Hotels and Lodges Which Can Fit You Budget. If You Wish to Stay Lavishly You Can Stay in World's Only 7 Star Hotels. There Are Endless List of Things to Do in Dubai.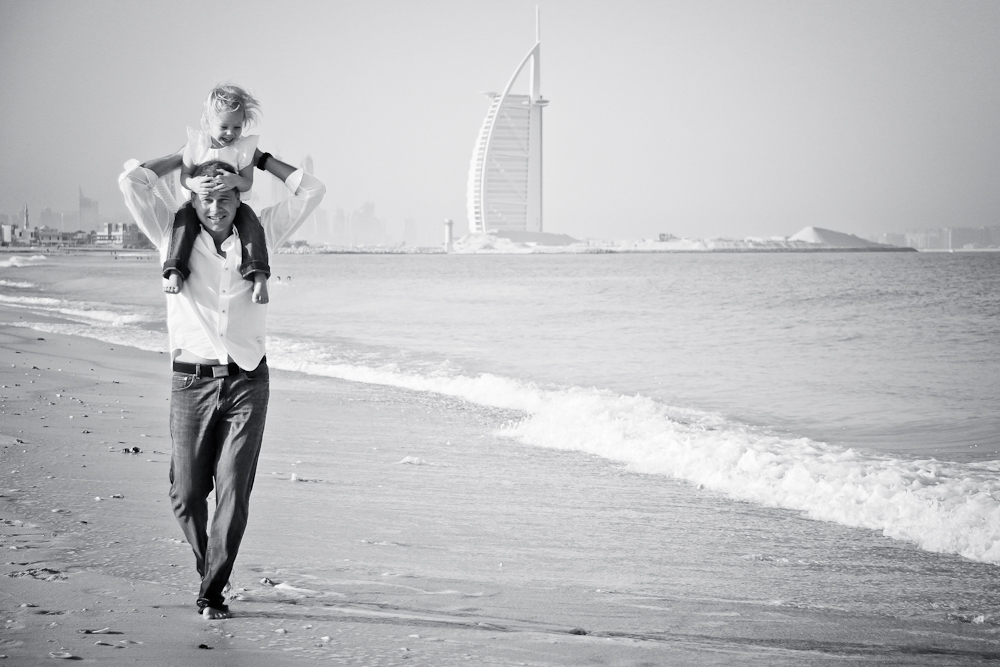 I Stayed in Imperial Residence Hotel Was Exceptional and Was Overwhelming. The Ambiance Was Superb With Finest of Housekeeping and Other Hotel Staff Was Very Responsive and Courteous Also the Price Was Really Cool and Was in My Reach Only Aed 270 Per Night With All the Amenities Inclusive Like Laundry, Tea, Etc. Also You Are Provided With Free Internet and Microwave, Grill, Washing Machine Etc. This Is a Home Away From Giving You Everything in Dubai at Reasonable Rates. It Is Located at Walking Distance From Metro Station and Shopping Area Also Other Party Areas.
Dubai Welcomes Everyone With All the Enthusiasm and Everything What It Got. Fun Means Dubai and It Is the Place Where You Have to Be. It Is Said to Be Best Host Destination for Everyone. Now Next Question Comes Into Mind for Every Traveler Is Dubai Visa. Getting Dubai Visa Is Not a Problem. Even for Some Nationalities Can Get Their Dubai Visa On Arrival at Dubai International Airport. For Complete List You Can Log Onto Dubai Immigration Website or Also Can Log On to www.dubaivisas.org.uk. Now Comes to Excursions; There Are Lot of Fun and Adventure Activities in Dubai to Enjoy. Like You Can Surf in Desert or Can Go on for a Desert Safari, Fell the Strong Air Hitting You at the Observation Deck of World's Tallest Building. Also You Can for Shopping You Can Hit the Mall of Emirates or Dubai Mall. End of the Day You Can Enjoy the Delicious BBQ in the Middle of the Desert.