Have You Planned for the Upcoming Holidays? Have You Made Up Plans for Christmas? The Year End and the Year Start Has to Be Grand and You Got to Plan Up New Things for Each Holiday. Have You Checked for the Holidays Your Kids Have at School? Check Out Their Holiday Schedule and Start Planning for an Awesome and a Fun Filled One. Why Not Plan for a Blasting Holiday and a Wonderful Christmas In Dubai? Reserve Your Tickets Now and Apply For The Dubai Holiday Visa. This sounds Really Great. Isn't This a Fantastic Idea?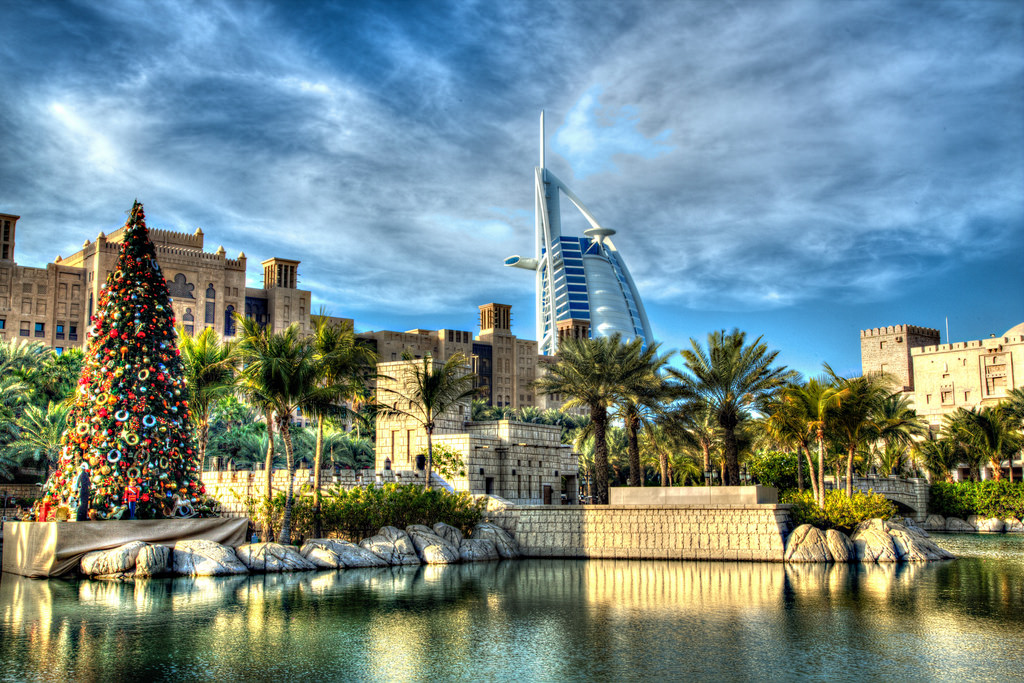 You Must Be Super Excited of What You Can Do at Dubai and You Would Surely Want to Have a Rough Plan and Schedule of the Things That You Will Be Doing at Dubai. If You Haven't Been to This Place Then This Would Bethe Best One for You to Enjoy With Your Family and Friends. Planning Up for a Trip and Packing Up Is the Most Tiring Job. Ruling Out the Things to Do One by One Would Help. Pre Planning Way Ahead Would Be Easier and Will Help You Rule Out the Last Minute Confusion.
There Are So Many Things To Do In Dubai. When You Are There in the Right Time for Christmas and Also for the New Year That Follows the Christmas Party Then You Will Really Enjoy and Have a Blast. There Are Numerous Places Where You Could Hop on With Your Love and Enjoy and Party All Night. There Are Pubs and Clubs That Stay Open Throughout the Nights and You Can Get the Passes in Advance. There Are DJ's and RJ's Playing in the Clubs and There Are Live Performances Too That Run in Various Places. Checkout for the Availability and Book for Your Favourite.