Each year, Dubai receives a lot of tourists; the estimate for 2020 is 20 million visitors per year. Dubai has the biggest population in the United Arab Emirates (UAE) and the second largest city by area size. Dubai is the 22nd in the raking of most expensive metropolis in the world. The city offers entertainment, luxurious and a variety of shopping.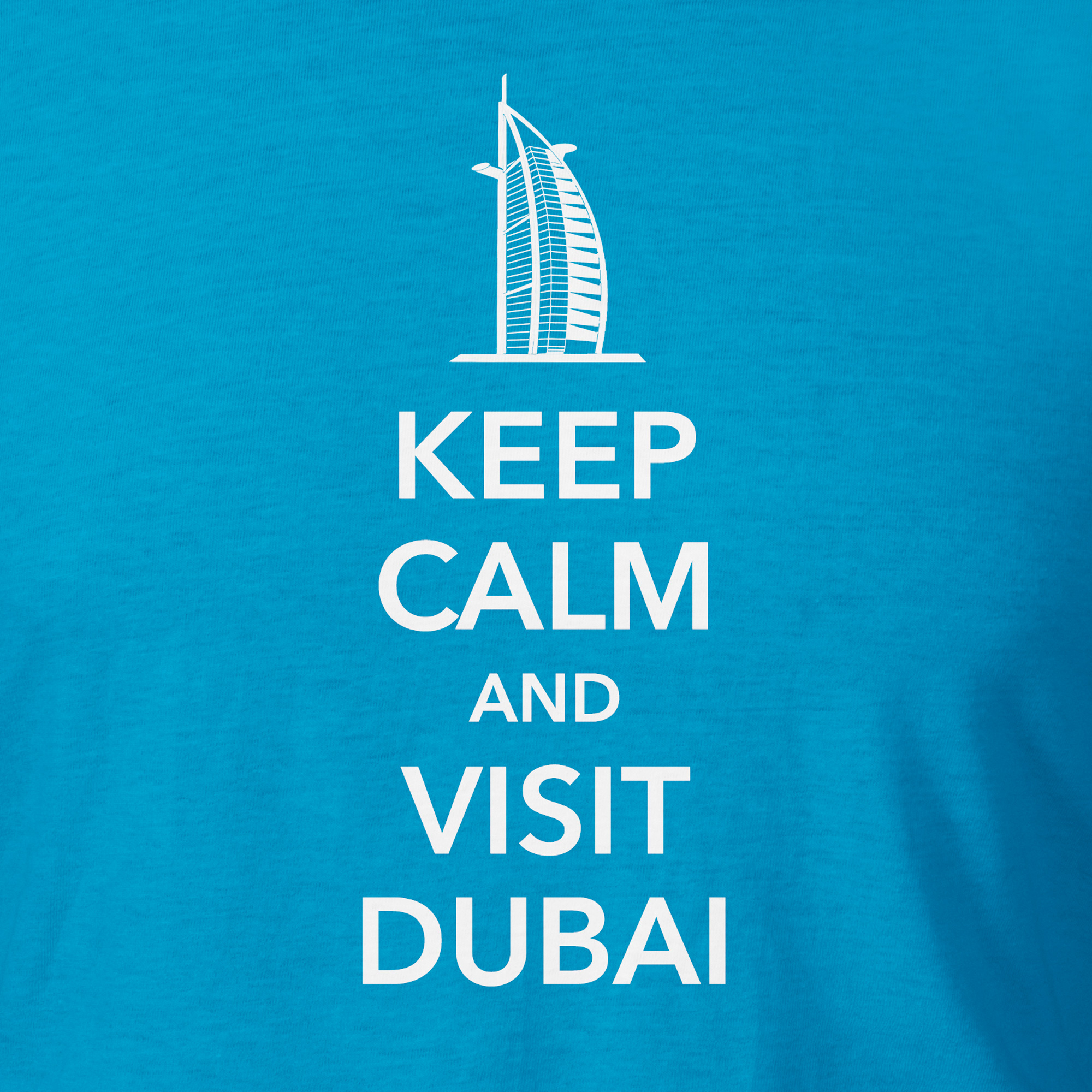 Steps
1. Know About The Country. Here are some essential facts: Dubai is situated on the southeast coast of the Persian Gulf. Dubai is governed by a monarchy which president is Sheikh Khalifa bin Zayed Al Nahyan. The predominant religion is Islam. The official language of the UAE is Arabic and the official currency is the dirham.
2. Prepare For The Weather. The weather in the UAE is subtropical, arid and sunny all year. From June to September the temperatures get extremely high, rising from 45 ° C during the day and above 50 ° C with thermal sensation. Even at night the temperatures can exceed 30 °. December to March is winter in Dubai, the temperatures is 20 ° C to 30 ° C during the day and below 20 ° C at night. All the places has air conditioning, however sunscreen and water are mandatory tips for Dubai.
3. Safe Protections. Dubai is one of the safest cities in the world with low crime rate, it means that go out in the city is harmless. However, it is advisable modest clothes in some traditional parts of the city. The Centers for Disease Control and Prevention do not required any specific vaccination.
4. Visas. Citizens of the Cooperation Council for the Arab States of the Gulf (GCC) countries do not need visas. Citizens of UK, US, Australia, New Zealand and most countries of Western Europe and the Far East are entitled to a free Dubai Visitor Visa, which can be extended for 30 days after arrival. Citizens of other countries must obtain a Visa For Dubai.
5. Time Zone. The United Arab Emirates is +4 hours relative to Greenwich. The weekend is on Friday and Saturday. Sunday is a working day. Friday is the holy day and some businesses not open. Because of the religion, on Friday some Muslim families go to the mosques to pray.
6. Deira Gold Souk. Dubai Gold Market is a favorite destination for jewelry lovers. There are a huge variety of bracelets, necklaces, rings, diamonds, emeralds, rubies, sapphires, and other items that make the Gold Souk one of the best known landmarks of the Middle East. Every day around 10 tons of gold pass by Dubai Gold Market.
7. Public Behavior. The behavior in public must be contained; drunkenness and some kind of affection like kiss are offensive to the Muslim culture as well as illegal.