Dubai, a Land of Full of Opulent Lifestyle and Rich Surrounding, a City Which Is Much Visit Spot for All the Travellers for at Least Once in Their Lifetime and Experience a City Which Redefines the Meaning of Luxury and Which Take Its Meaning to a Very Unique Level. Dubai Also Has the World's Tallest Building, Burj Khalifa and Also Has One of the World's Most Luxurious Hotel Emirates Tower One, and How Can We Forget the Beautifully Placed Man Made Cluster of Island in Shape of a Palm Tree, Popularly Called as the Palm Island.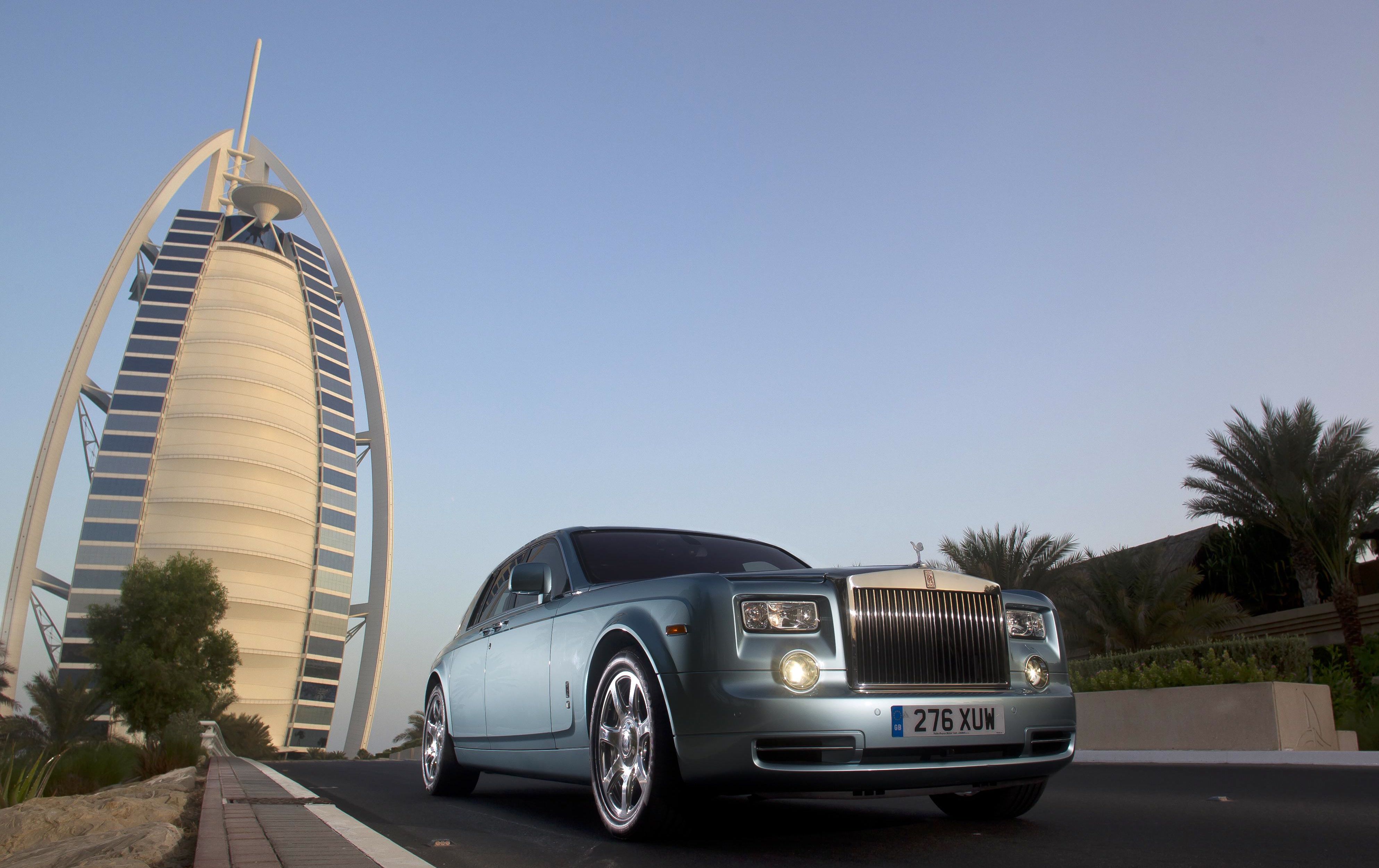 Apart From All the Tall Skyscrapers and Hotels, Dubai Is Famous for the Peculiar Cars Which Runs in Its Roads, All the Luxury Cars Which You Have Been Seeing in a Car Magazine and Whoosh! All Eyes Open Because You See Them on the Streets of This Exhilarating City Which Will Definitely Leave You Mind Awestruck. Even Cars Not Just Covered With Metallic Paints but Having Real Engraved Diamonds With Having the Real Glitter Which Is a Sight Worth Seeing and the Story Doesn't Ends Here Your Eyes Will Come Across Some Mercedes and Audi Having Their Exterior Coated With Gold, Silver and Platinum Plates. This City Will Really Make All the Car Lovers Go Mad When They See These Mean Machines on Road.
So, You by Now Might Be Wondering About Getting a Visa For Dubai, Then You Can Go for a Tourist Visa For Dubai Which Is in General for 30 Days, You Can Also Apply for the Renewal of Tourist Visa for Additional 30 Days, and Please Keep Yourself Updated About the Countries Eligible for a Visa For Dubai Because They Keep Changing the Eligibility Criteria and After That You Can Fill the Online Dubai Visa Application Form. Have an Awesome Stay.