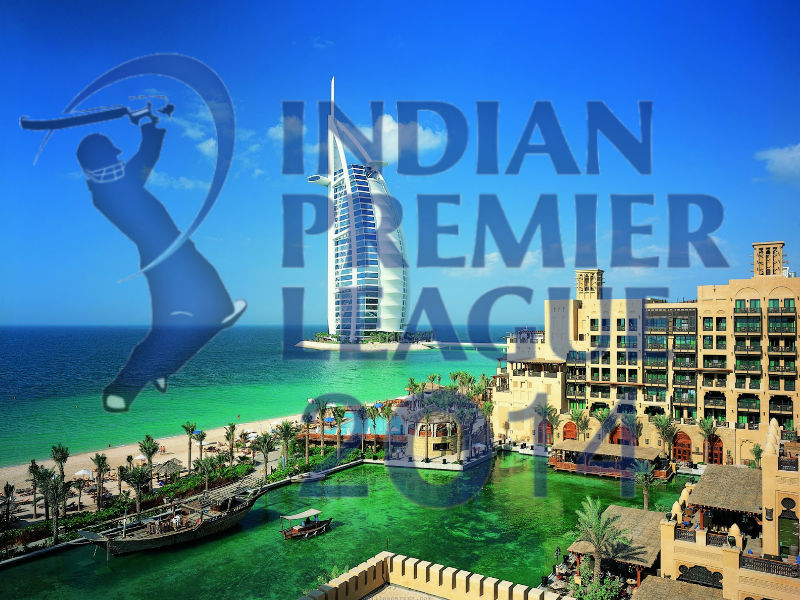 The council of cricket has decided to host and organize the first phase of IPL(Indian Premier League) 2014 season 7 to be held at the major venues in Dubai from April 16 to 30.  The IPL matches are divided into phases and to be held in UAE, Bangladesh or India. The first phase of IPL is to be held across three venues in UAE, including Abu Dhabi, Dubai and Sharjah announced the IPL chairman Ranjib Biswal.
A world class destination to host and inaugurate initial matches of IPL season 7, Dubai is all set and ready to feel the heat of cricket in the electrifying 20-20 format. The chairman also included that after considering the security issues the Home Ministry may allow the second phase matches from May 1 to 13 to be played in Bangladesh or India.
Match Schedule:
The inaugural match of the IPL 7 is to be played between the defending champions Mumbai Indians and the Kolkata Knight Riders on April 16 in Abu Dhabi at 8 p.m. IST. 60 % of IPL matches are to be held in major three stadiums in UAE. The Sheikh Zayed Stadium, Abu Dhabi; Sharjah CA Stadium and Dubai International Cricket Stadium are the major venues selected for the initial stages with few more stadiums to be added on later.
Security Issues:
The second phase of the IPL is planned to be held from May 1 to 12. As per the news form the Home ministry, due to the security the second phase of the IPL matches has not be finalized. This might be held in either in Bangladesh or India. The final phase will be played in India from May 13 and the final is scheduled on June 1. Considering the election in Indian, the BCCI president announced that after the last day of elections the remaining league matches and the playoffs will be played in India. No matched will be played in Indian on the 16th of May.
Detailed Schedule:
A complete match schedule with the details of the venues for the IPL 2014 season 7 will be out soon, he added.