Cultural Background Are Different in Each Place and You Will Find It So Here Too. Dubai Is a Place That Is Majorly Influenced by the Culture and Traditions of Islam. Majority of the Population Here Are Followers of Islam and They Are All Muslims. They All Have a Traditional Arab Culture. When You Visit Dubai, You Would Probably See the Sheiks Wearing the White Robes and the Black Rings on Their Scarves and This Traditional Dress Is Everywhere Around. You Will Hardly Find Anyone Without It. The Natives Are Mostly Dressed This Way and if You Find the Others They Would Be Tourists and Visitors.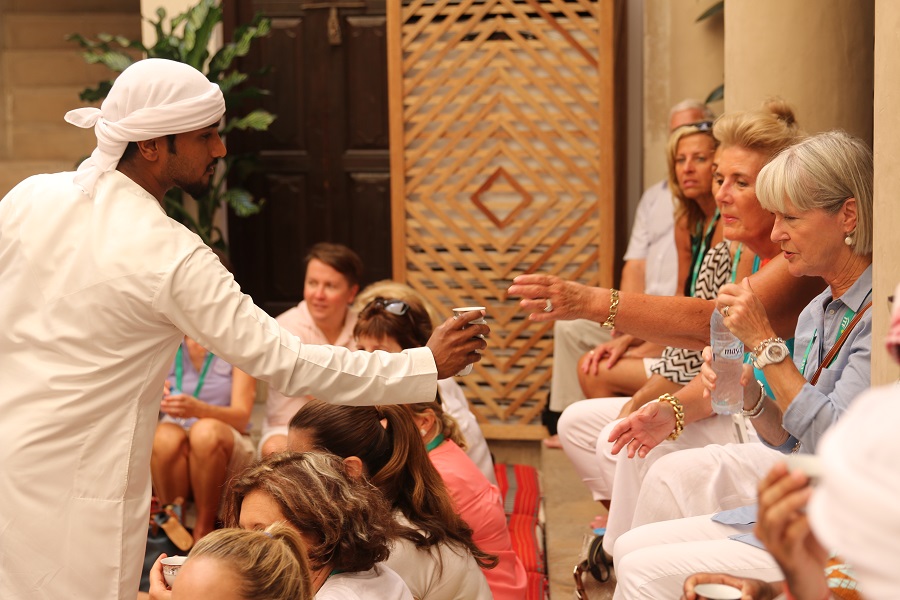 Dubai Is a Place That Is Famous for, Food, Music, Art, Fashion, Lifestyle Etc. The Researchers Have Found Out That the Majority of the Population Are Foreigners Now. They Have Either Vacated From Different Places and Amongst Them, Mostly Are Indians. So There Is a Vast Cultural Diversity and Difference That Has Mixed Up in the Tradition so the Place. For Its Visitors, the Culture Has Evolved to Such an Extent That Dubai Has Become a Very Expensive Place to Live in. The Lifestyle and Cost of Living Has Completely Changed. They Live a Luxurious Life and the Cost of Living Is Also Very High. The Festivals that Are Majorly and Widely Celebrated by the Major Group of Audience Is Eid Al Fitr, Eid Ul Azha!
For Experiencing the Cultural Diversities and the Traditional Variations, One Has to Visit Dubai and Live There for a Few Days. Only Then You Will Understand the Cultural Background and Its Traditional Types. But Have You Applied for the Dubai Visit Visa Yet? Have You Made the Arrangements for the Dubai Visa Requirements? You Can Easily Get It Done Online and This Is Just a Few Clicks Away!